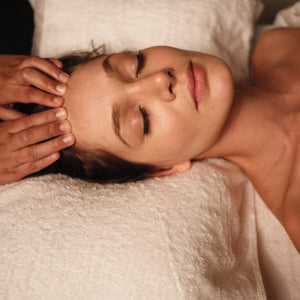 (Please try and select another therapist if the time slot you chose above is unavailable.)


The perfect solution for sport and gym enthusiasts.

This sport massage uses the application of massage techniques which follow physiological consideration combined with basic musculoskeletal evaluation to ensure the health and well-being of an athlete, and to enhance athletic performance. Sports massage is often recommended for athletes or individuals who engage in regular physical activity and are prone to sport-related injury. It is designed to relieve muscular tension and aches, improve vitality as well as soothe the mind and calm the body. 
*Enhance your treatment with our add-on Hot Stone Therapy.