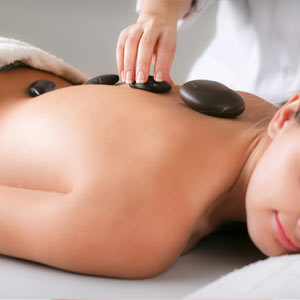 (Please try and select another therapist if the time slot you chose above is unavailable.)
*Add on to any body massages. It is not applicable to book individually.
Therapeutic Hot Stone Enhancement
Take 15 mins out of your chosen massages to enhance your massage by adding hot stones to help relax tight muscle fibers, ease stiffness, and reduce pain.