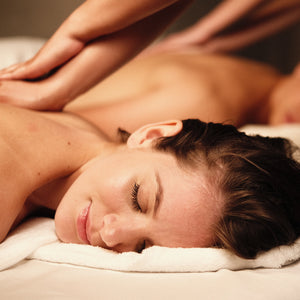 (Please try and select another room if the time slot you chose above is unavailable.)

*Please contact us on Whatsapp or call 64778647
if you would like to request any Therapist!

Restore your body with this powerful massage designed to ease muscular stress and deep-seated tension. Using firm pressure as well as deep movements concentrated on specific areas of concern, this massage leaves you feeling of revitalized and relaxed.
*Enhance your treatment with our add-on Hot Stone Therapy.