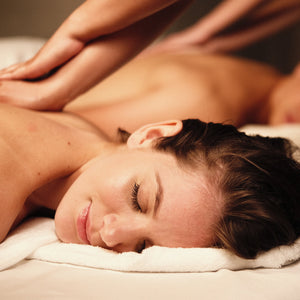 SIGNATURE PACKAGE DEAL
Buy 10 & Get 1 Free !
Please reserve your booking through email/ phone call after purchase.
Deep Muscle Relief
Restore your body with this powerful massage designed to ease muscular stress deep-seated tension. Using strong and firm pressure as well as deep movements concentrated on specific areas of concern to relieve common discomforts and exercises related tension, leaves you a feeling of revitalization and relaxation.