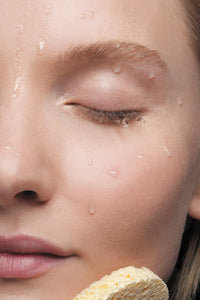 (Please try and select another room if the time slot you chose above is unavailable.)

*Please contact us on Whatsapp or call 64778647
if you would like to request any Therapist!
This treatment uses special techniques and ingredients to help firm your skin prevent aging. One ingredient used in this youthening facial is Bio-Elascol, which improves the skin's elasticity and smoothness. It also uses a 100% algae extract that calms irritation produced by overexposure to the sun. This facial is a must-try for those looking for reset and rejuvenate their skin.
Add on our signature Gua-Sha face massage here!