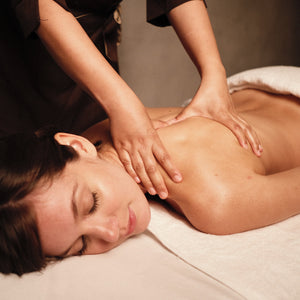 SIGNATURE PACKAGE DEAL
Buy 10 & Get 1 Free !
Please reserve your booking through email/ phone call after purchase.
Traditional Oriental Therapy
Oriental massage is as an ancient form of therapy with an option of dry massage. This massage using Chinese techniques and deep pressure to release blocked pressure points, designed to relieve pain and tension in joints and muscles, enhance circulation of blood and preserve an overall healthy body and peaceful mind, thereby return the flow of energy to a balanced state.